About our firm
SWOT Consultant is a consultant company that provides Businesses with a vast range of solution to the problems faced by both the Small Medium Enterprises (SMEs) and Large organizations as well.
SWOT consultant is established in the year 2019 and the sole reason for the establishment of this company is to complete tasks that the internal staff cannot perform due to a lack of expertise, existing commitments, government regulation, or a need for an unbiased opinion. In various instances, consultants may work alone, team with other consultants, or partner with company employees to accomplish a wide variety of functional and technical objectives. While, accomplishing these objectives, the consultant might serve the client as an implementer, an adviser or a trainer.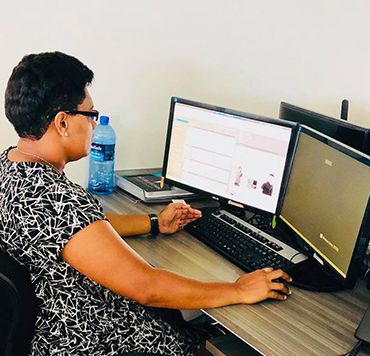 SWOT
CONSULTANT

Quality Policy

We at SWOT consultant ensure that we provide the best solution to the clients and ensure that their investment on our company is worth every single dollar they invest.

Our services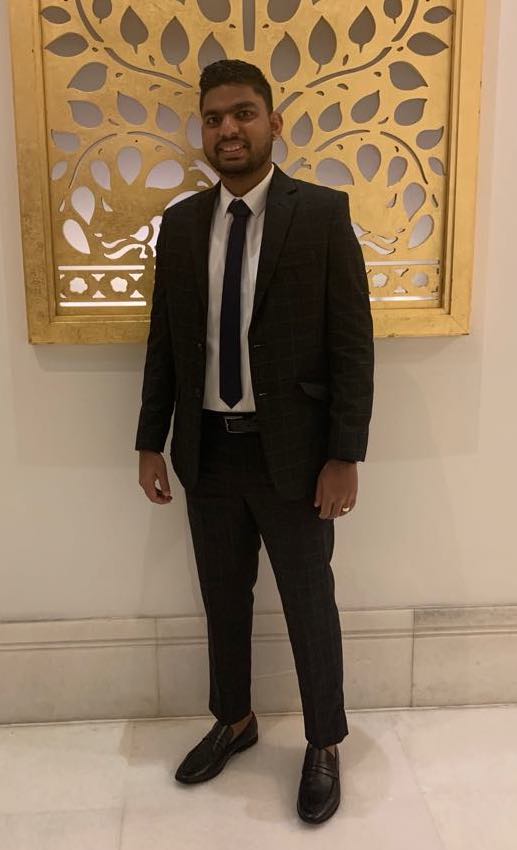 Our Senior Consultant
Aditya Raniga is our senior consultant at SWOT Consultant
He has successfully completed Bachelor of Arts, Post graduate studies and Masters of Business Administration. The reason why he established this consultancy business is to help SMEs (Small Medium Enterprises) grow and help them overcome there problems in various levels of operations, marketing, management corporate, project management, new venture creations and IT development services.